Wakeen's Related Links
Wakeen's Family Boating Center, Inc. is an authorized dealer for: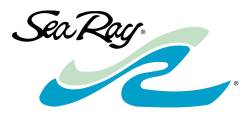 Sea Ray Boats, Inc.

Mercury Marine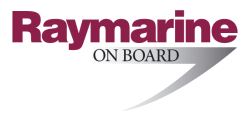 Raymarine Electronics Company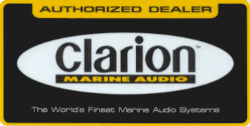 Clarion Marine Audio Systems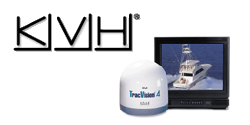 KVH Recreational
Marine Satellite Television
Links of Interest to Boaters
Looking for a weather forecast?

Would you like to check
the current Mississippi River levels?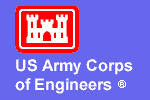 Check out a calendar
on upcoming Quad-City area events.

Click on this link
for tips on boating safety.

Try this link
for more information on ABYC.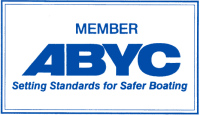 Wakeen's of Rock Island
2704 11th Street
Rock Island, Illinois 61201
Wakeen's of Davenport
935 E. River Drive
Davenport, Iowa 52803
Wakeen's of Dubuque
830 W. Gill Road
E. Dubuque, Illinois 61025